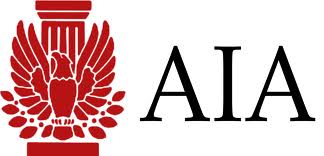 The American Institute of Architects

The AIA is the voice of the architecture profession. Based in Washington, D.C., the American Institute of Architects (AIA) has been the leading professional membership association for licensed architects, emerging professionals, and allied partners since 1857.
Visit website » (www.aia.org)



ASHE - American Society for Healthcare Engineering

ASHE is the largest association devoted to optimizing the health care physical environment. As a trusted industry resource, ASHE is committed to our members, the facilities they build and maintain, and the patients they serve.
Visit website » (www.ashe.org)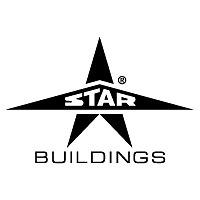 STAR Building Systems

Star Building Systems is a leading manufacturer of custom designed metal building systems for commercial, industrial, institutional and agricultural use. Star Building Systems and our more than 1,000 authorized Star Builders have a reputation for qualityquality products, quality construction and quality relationships. The end result for our customer is a building solution that meets and exceeds their expectations, from start to finish.
Visit website » (www.starbuildings.com)